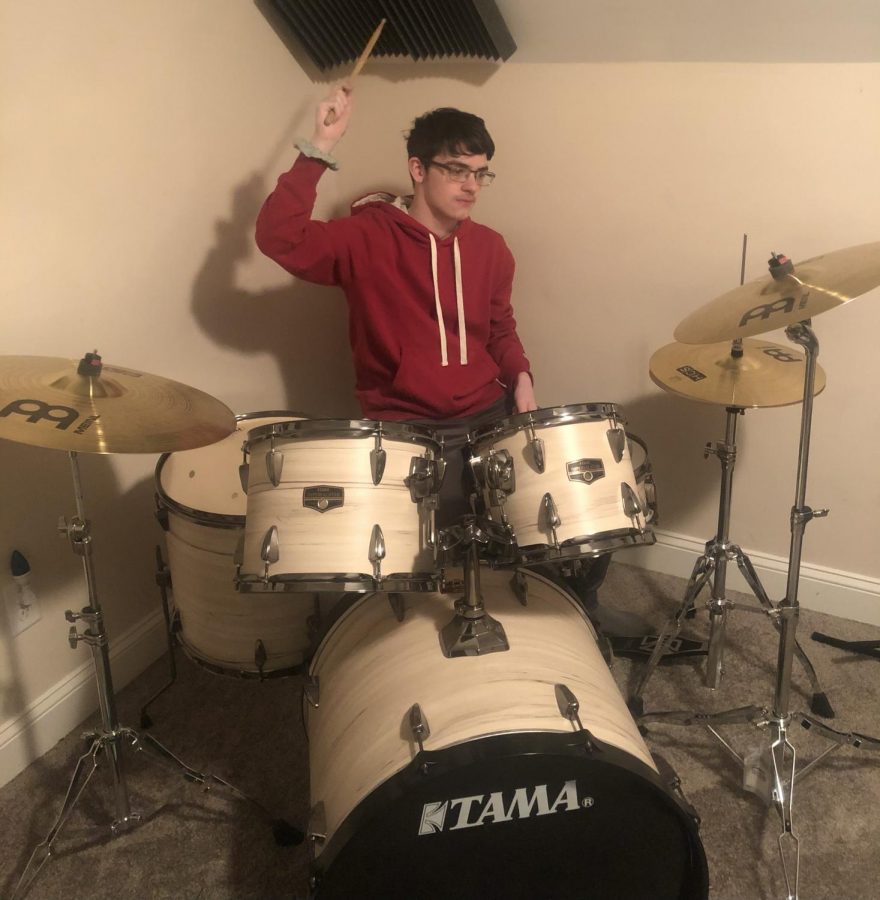 Photo Submitted
It is safe to say that people are tired of this pandemic. It has caused our daily routines to be affected in multiple ways for months. Students are especially impacted by this because schools have closed down for in person instruction, and students have been required to do virtual learning for weeks at a time which meant more time at home and more time to explore new hobbies and interests.
Students have had to find ways to keep themselves occupied during these hard months. Jazmen Talbert, a junior at GCHS, has found different ways to keep herself busy. "The activity that got me through quarantine was probably dyeing my hair, watching Netflix, watching Tik Tok videos, and decorating my room," she said.
While many adults frown upon children and teens having extended periods of screen time, Talbert said that there has been a benefit to that for her. "I've also learned a lot from Tik Tok." Talbert said. "I learned how to customize things, and I've learned about politics, styles, and old pop culture."
Tyler Bramel, also a junior at Great Crossing has also tried to find ways to keep himself occupied during the pandemic. "I have been watching a lot of sports like UFC and boxing. I also read a lot of comics and a couple of books. I have been playing a lot of PC and guitar, and I've been watching The Mandalorian." 
Bramel discussed how finding activities can help improve mental health in these hard times. "It is so important to spend time with your family and get out of the house as much as you can."
Social distancing has meant less time with family members and friends. It can be very difficult for students to get together or communicate with others. Nevaeh Jaide, junior at Great Crossing High School, said "Something I have learned is that you need to check on your friends and you need to be able to lean on them. It is difficult to not be able to see people everyday and you have to check up on them."
It is also easier for teenagers to keep up with what is happening in our world right now since they have more time at home. Students can watch the news and read articles about things that we never thought we would have before. "I have been reading a lot of books that comment on today's atmosphere either politically or socially. This shows that these problems have been everlasting, rather than making me feel like I'm exploding," Jaide said.
No one knows how long we will still have to deal with the pandemic. Teenagers and students in general are looking forward to going back to school and have a normal life schedule in order to maintain connections with people.