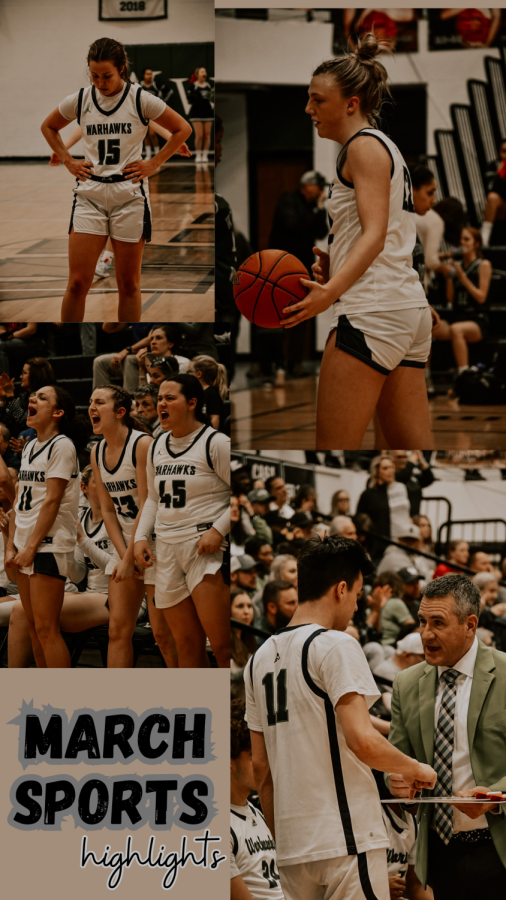 Jaedyn Worley, Staff Reporter
March 24, 2023 • No Comments
The end of the winter sports season was active for GCHS athletes as our basketball teams competed in the district and regional tournments and the wrestling...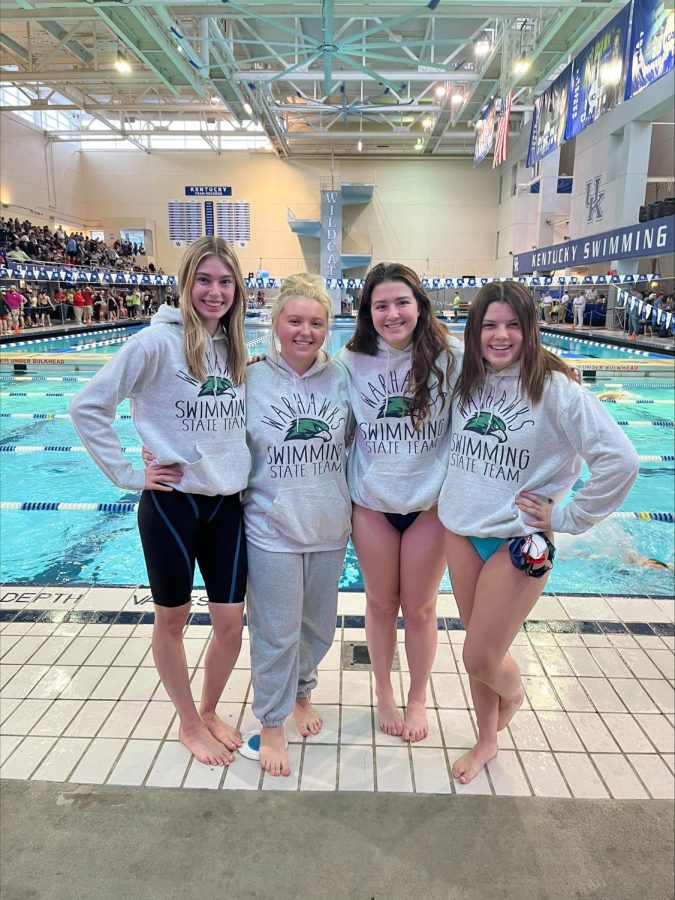 Ella Drew Bourget, Staff Reporter
March 17, 2023 • 2 Comments
Athletes that compete at state competitions put in a lot of extra time and effort to prepare for these events. There are many benefits that come with competing...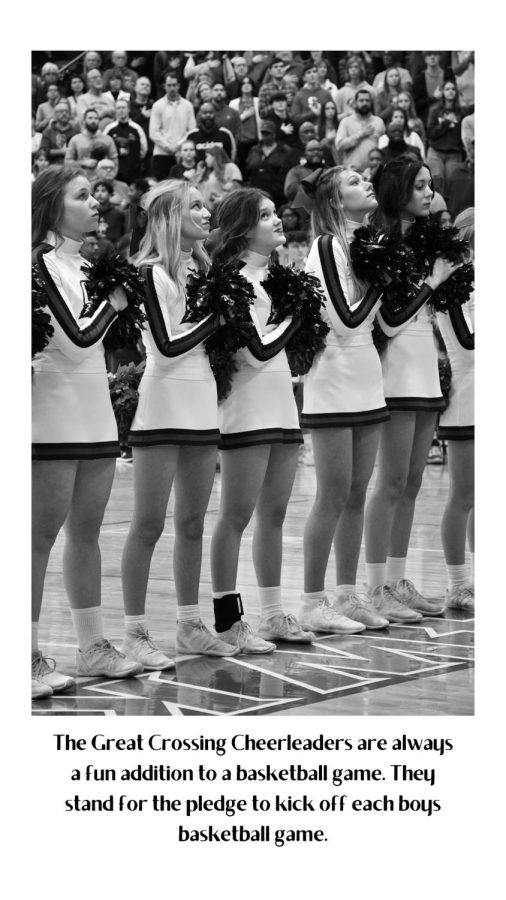 Jaedyn Worley, Staff Reporter
February 13, 2023 • No Comments
Unable to make it to the Battle of the Birds for boys basketball?  Check out the action in the photo gallery.
What's your favorite part of winter?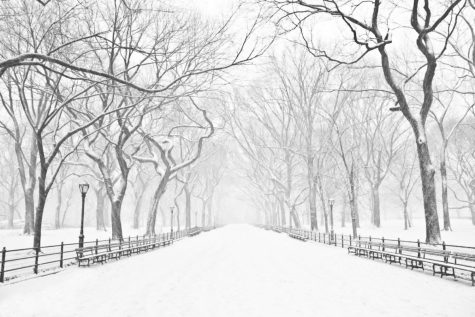 Loading...
Sorry, there was an error loading this poll.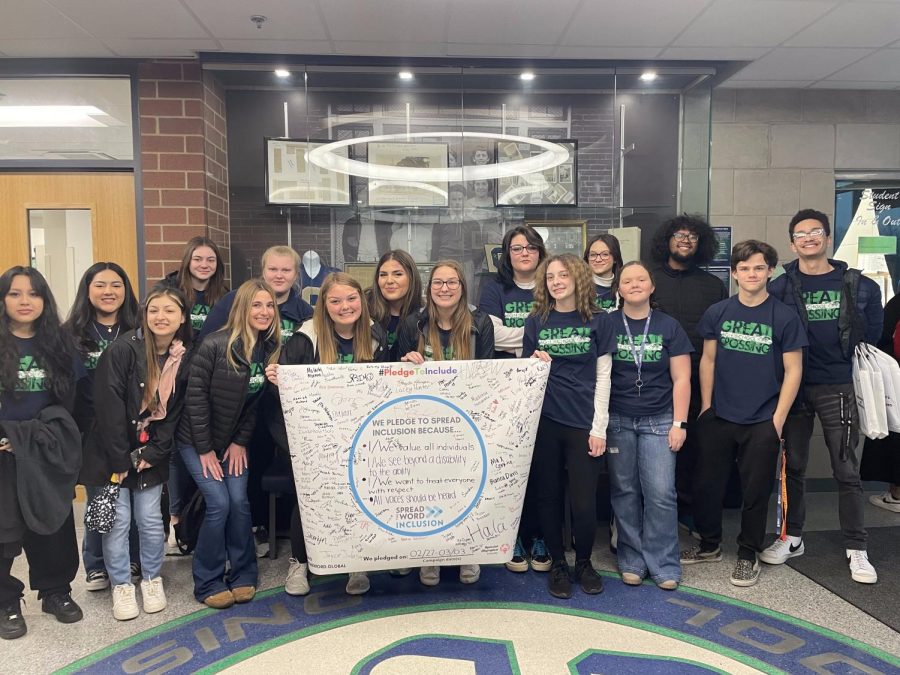 Heather Alvarez Martinez, Staff Reporter
March 21, 2023 • 1 Comment
Have you ever felt that you don't fit in with the rest in your surroundings? Or feel that you don't have anybody's support when experiencing a bad day? Sources of Strength...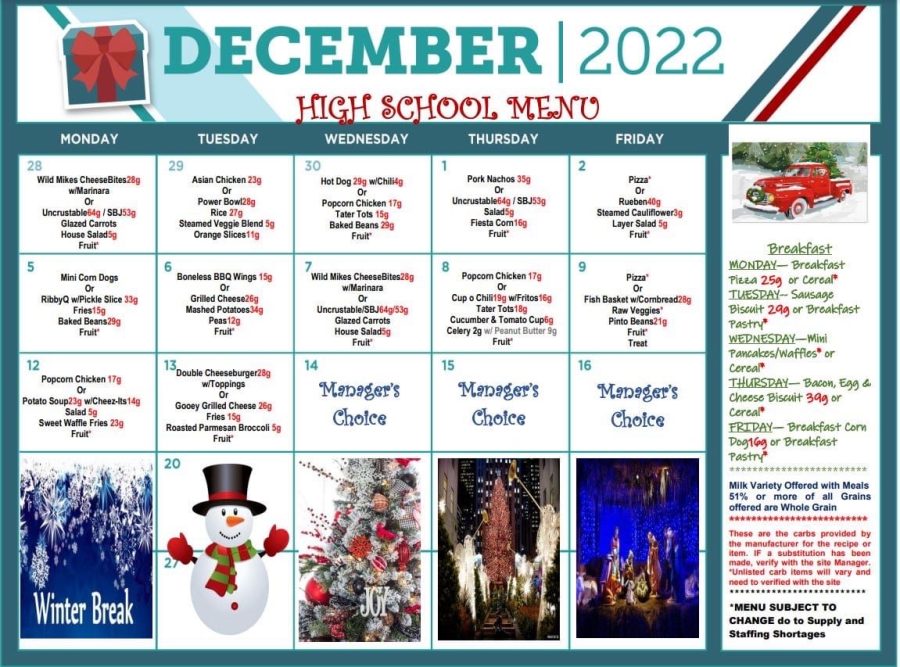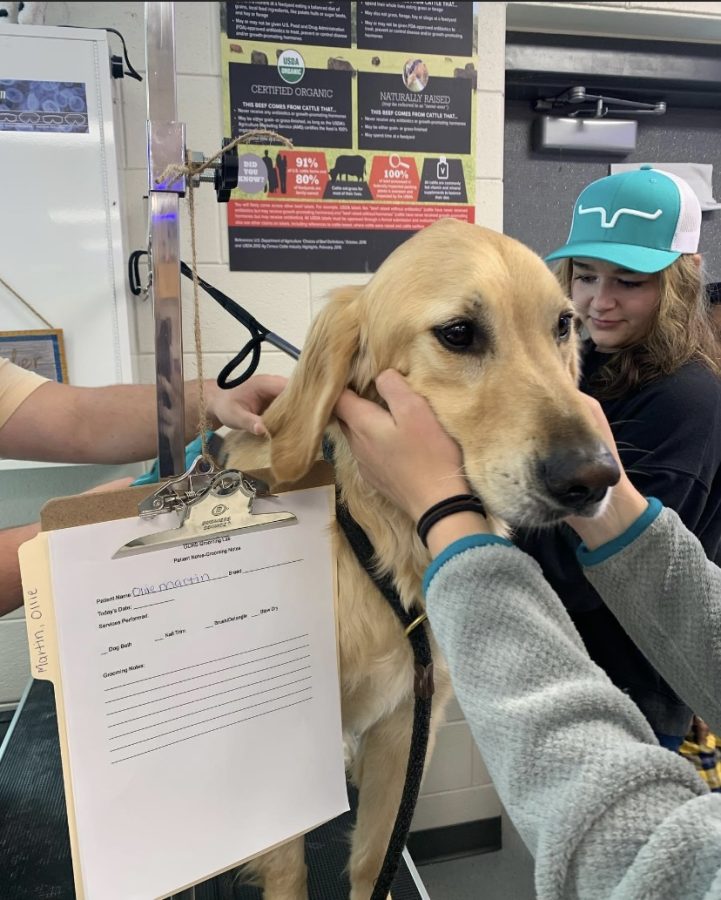 Bailey Smith, Staff Reporter
November 28, 2022 • 7 Comments
This school year, the agriculture program at Great Crossing High School created a business offering dog grooming services. The business was chosen to give students insight...
Great Crossing High School

14

Nov 1 / Varsity Football

Great Crossing High School

1

Oct 28 / Volleyball-Regional Game

Great Crossing High School

6

Oct 28 / Freshmen Football

Great Crossing High School

28

Oct 25 / Varsity Football

Great Crossing High School

55

Oct 2 / Basketball